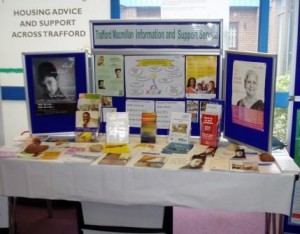 Members from our Outreach team visit venues around Trafford to provide easy access to cancer information and support.
Please feel free to drop by and talk to us, browse or take away information and find out about local support services.
Dates for 2020 are being planned and will be on this page in the near future.